I've been struggling with whether or not to resign as a member of the paid gym. I'm leaning towards canceling the membership since I just can't motivate myself to go. I'm paying $50 a month for nothing really. I may go 2-3 a month at this point. Not justified.
I thought I would show you the reason I am contemplating canceling- my home gym.
Home gyms are so convenient. However, you need a variety of equipment to keep you interested. There is an initial investment in the larger items, but most of these things I have been collecting over a period of years.
Here we go...
Jillian Michaels Yoga Meltdown- $0 (won a blog giveaway Amazon Giftcard)
Jillian Michaels 30 Day Shred- $0 (won a blog giveaway Amazon Giftcard)
Biggest Loser Cardio- $6
Kettlebell Solution- $0 (purchased with a giftcard at Christmas time)
Carmen Electra Aerobic Striptease- $0. (got for Christmas)
Pilates Yoga Workout, came with 3 resistance bands and a ball- $14? I think. Bought this a few years ago.
I keep the workout cards that various equipment comes with. I also read magazines like SHAPE or SELF and photocopy the workouts I like to keep and try later. - $0
Multicolor bands and small blue ball- came in the Pilates/Yoga workout set
3lbs Orange Dumbbells- $6
3lbs & 5lbs Kettlebells- came in the set with video & exercise card
Black and Red Resistance Band- $7 and came with an exercise card
Yoga Mat- $12
Yoga Block- $8
The Big Piece!
Elliptical- $120- on sale and purchased with a giftcard!
Don't forget my runners! I purchased them with a giftcard around Christmas time as well- I ended up paying about $9 for them! I use them for running and the elliptical.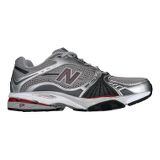 I also have a bike that I use in the summer months!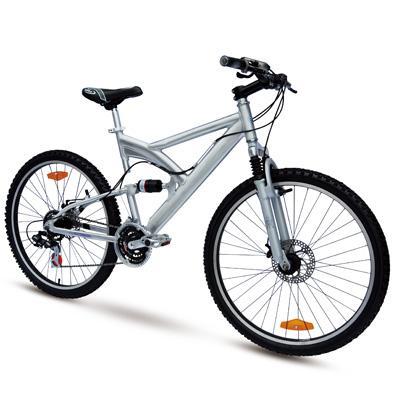 I think I will be okay with no gym membership. What do you think I should add to my home gym that I may be missing?